News & Events
---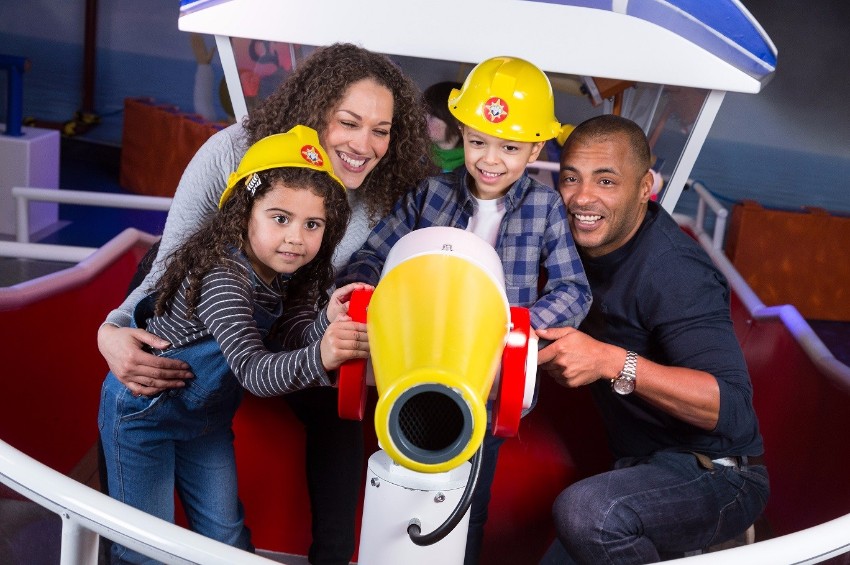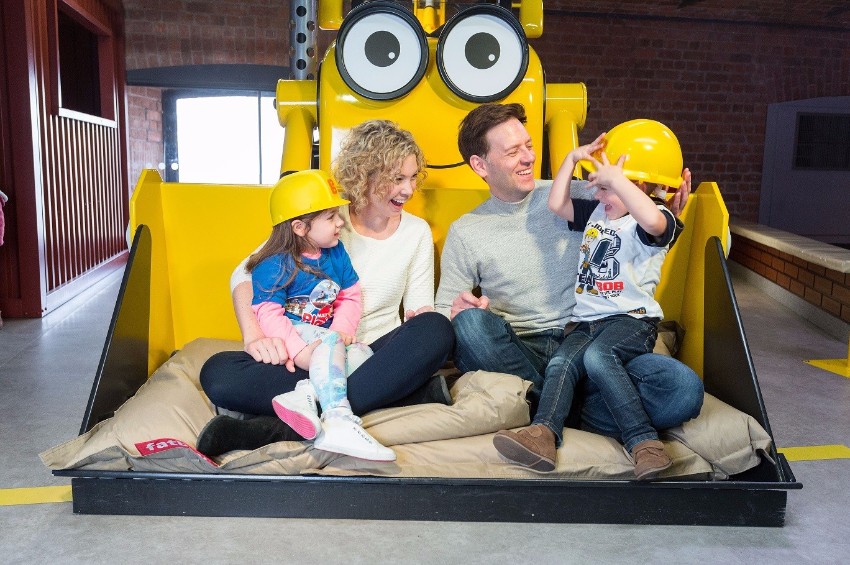 Autism Session - Wed 25th October
27th February 2017
At Mattel Play! we often welcome children with autism during our opening hours – but we do realise that a busy attraction isn't always a comfortable or viable option. As such, we want to encourage the notion that fun here is available for everyone.
Going forwards, autism sessions will be held between 17.00 and 19.00 on the last Wednesday of each month. Certain aspects of the attraction, such as loud music and character appearances, will be available for customisation to ensure everyone has a comfortable time. Most importantly of all, there will be more space for everyone to enjoy themselves!
Our next autism event will be taking place on Wednesday 25th October between 17:00 and 19:00, priced at £7.00 per child with free places for accompanying carers (maximum 2 free carer places per child with additional carer places priced at £2).
As this is a pre-book only event, please click here to book your tickets by selecting the autism option from the drop down menu and then choosing 25th October from the calendar.
For those with autism who wish to attend at other times, we advise coming along at 9:20am any day of the week for a quieter and more relaxed experience.