News & Events
---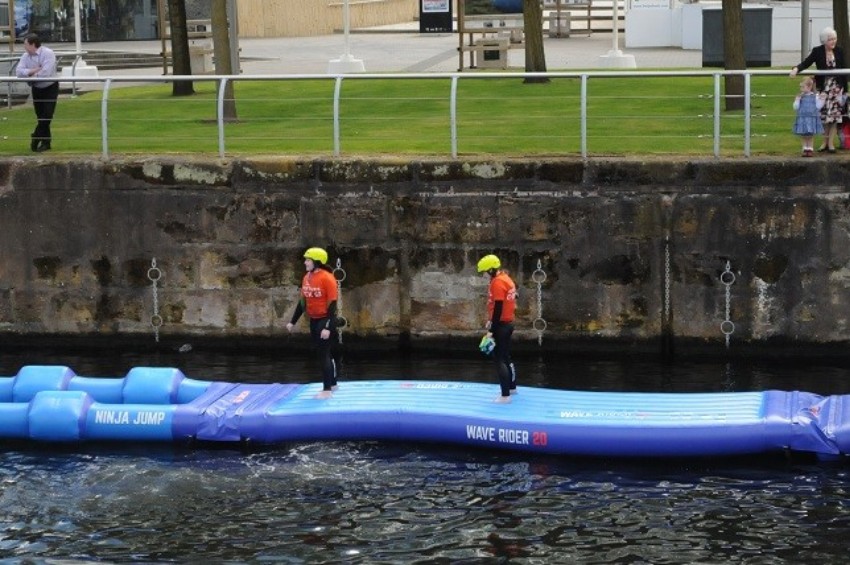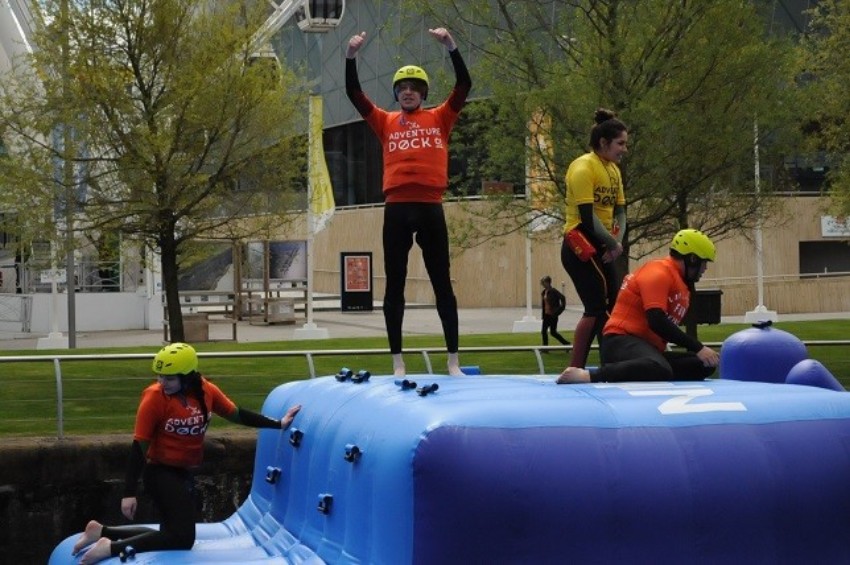 Mattel Play! takes on Adventure Dock!
25th May 2018
Last month we took advantage of the lovely weather we've had at The Albert Dock and took part in a fantastic team-building session at the new Adventure Dock. We have a young and vibrant team (which does help working in a Children's Attraction!) so when Adventure Dock invited us to test their new course, we were immediately keen!
We would like to thank Adventure Dock for the fantastic day - we all loved the fun, were looked after brilliantly and would definitely recommend it to anyone looking to cool down at The Albert Dock this summer!
Back to Recent News