News & Events
---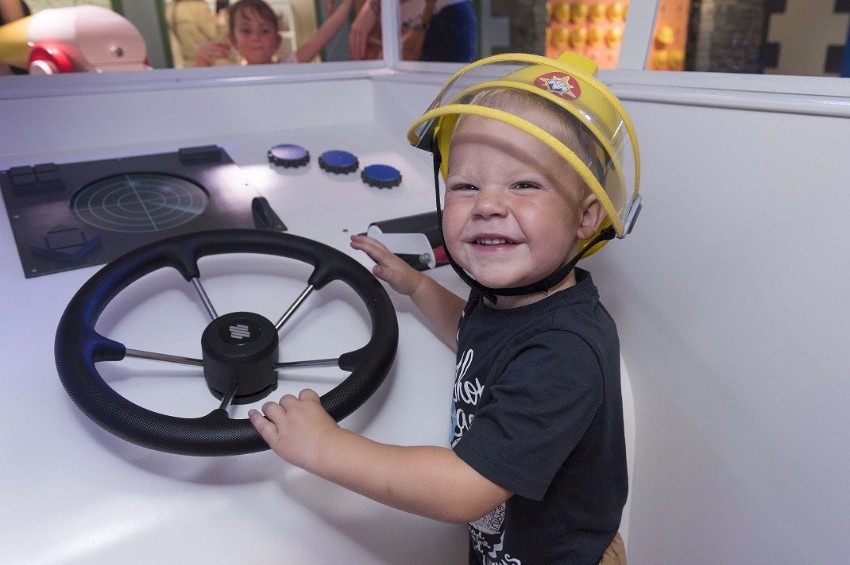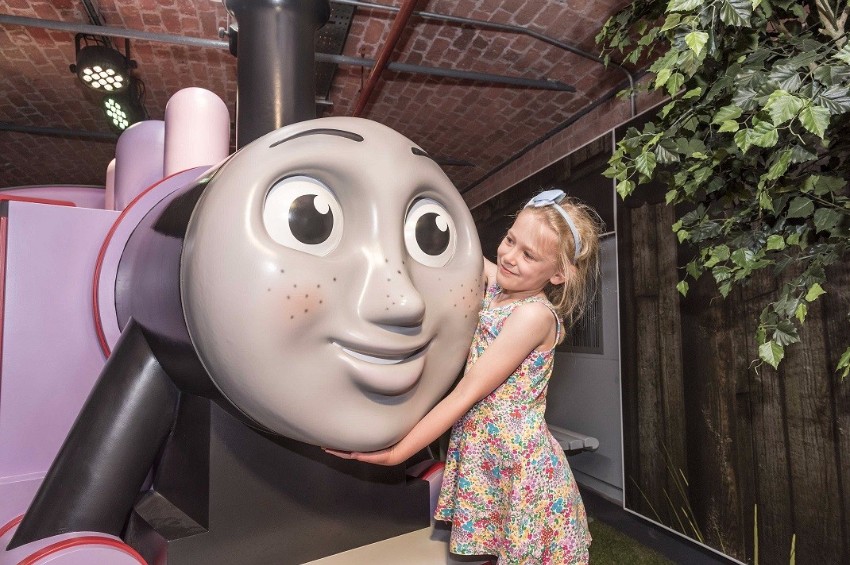 Pokemon Go Fever hits Liverpool!
29th July 2016
According to the Liverpool Echo newspaper it's now official – Pokemon Go fever has taken over Liverpool! From the Pier Head to Sefton Park, we're dealing with a full scale invasion on Merseyside! The Albert Dock is also proving to be a rich hunting ground for enthusiasts with 11 at the last count and 'Magikarp' directly outside our front door!
The game uses GPS and augmented reality to allow users to travel into the virtual world of Pokemon on a smartphone or tablet, but we've been speaking to plenty of bemused parents who've been taking the long route home from school while their little ones evolve tons of Pokémon, hatch lots of eggs and catch everything they can.
Still struggling? The Guardian newspaper recently posted these simple explanations to help befuddled Mums and confused Dads understand this new craze:
What is Pokémon?
Pokémon is, simply put, a phenomenon that began as an RPG for Game Boy 20 years ago. Inspired in part by Pokémon executive director Satoshi Tajiri's childhood love of insect collecting, the game involved catching mysterious creatures known as Pokémon before training them to go into battle. This is the format that has seen Pokémon diversify into anime, manga, card games and various console games throughout the years.
What is Pokémon Go?
It's a "real world adventure". That means it uses GPS and augmented reality (AR) to allow you to hunt and train Pokémon as you're out and about in your neighbourhood. AR functionality uses your smartphone or tablet's back-facing camera to display Pokémon as though they are actually in front of you.
How do I 'catch them all', as it were?
As you walk around, Pokémon appear on the map. (If you see little flurries of leaves it means there might be a rarer Pokémon nearby.) The little bar at the lower right corner of the screen is a loose guide to which Pokémon are in the vicinity, with three "footprints" meaning it is further away and one meaning it's probably – in panto terms – right behind you.
What if someone else catches the Pokémon before I do?
That's the beauty of the game: there are plenty of Pokémon to go around. In fact, far from causing Pokémon-related clashes, the game seems to be bringing people together.
And we're all in favour of people and especially families spending more time together...