News & Events
---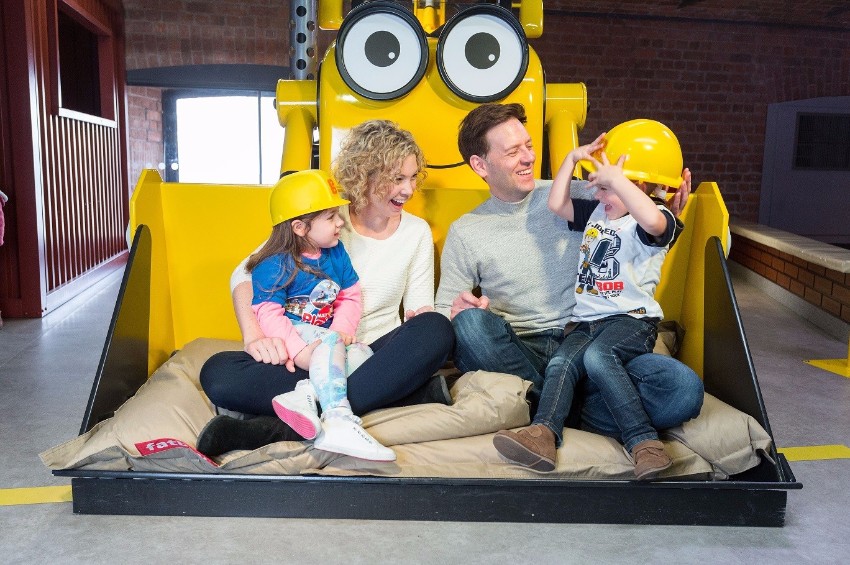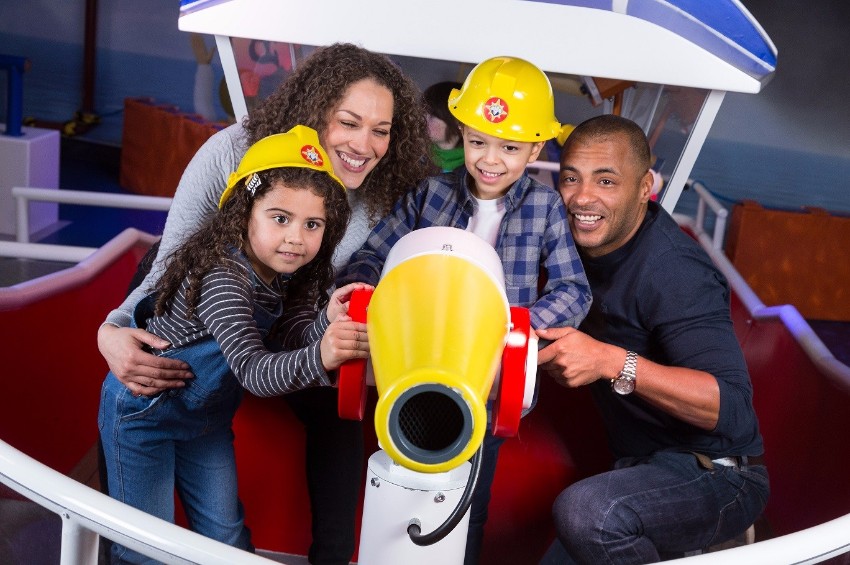 Amazing Blogger Reviews!
1st November 2017
Take a look at these great blogger reviews of Mattel Play! Liverpool from Adventures in Websterland and Times2Style.
'There are several things that stood out for me about Mattel Play! that were particularly impressive. Firstly the staff are amazing, so friendly and really great with the kids. Every single area was super clean and tidy which is impressive with the amount of families that must visit each day. There was also lots of seating areas for the grown-ups to sit while the little ones enjoyed playing.'
Click here to read the full review from Adventures in Websterland.
'Nestled into the corner of the picturesque Albert Dock is the home of Mattel Play! an interactive themed play area. Although it feels as though it arrived there yesterday, it has been situated there for a few years now and I have taken my daughter on numerous occasions. Each visit has been thoroughly enjoyed by my daughter…'
Click here to read the full review from Times2Style.
Back to Recent News