News & Events
---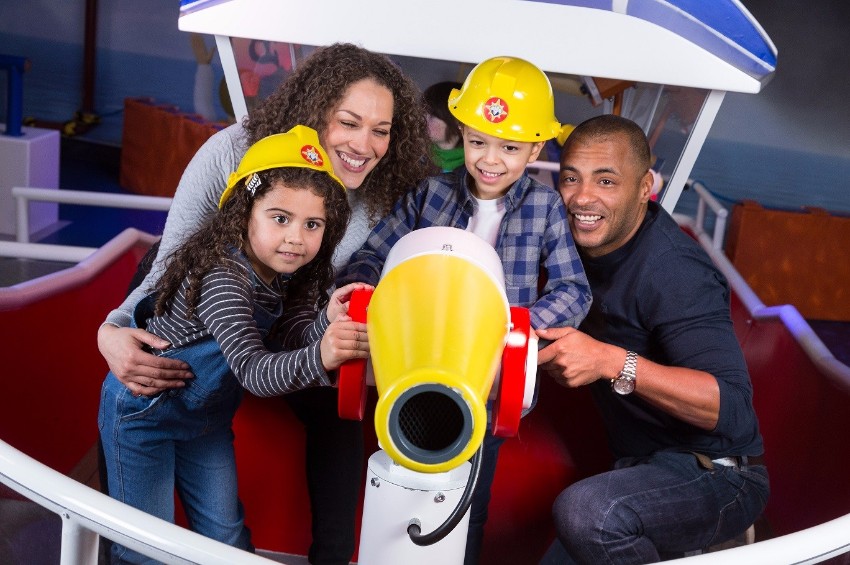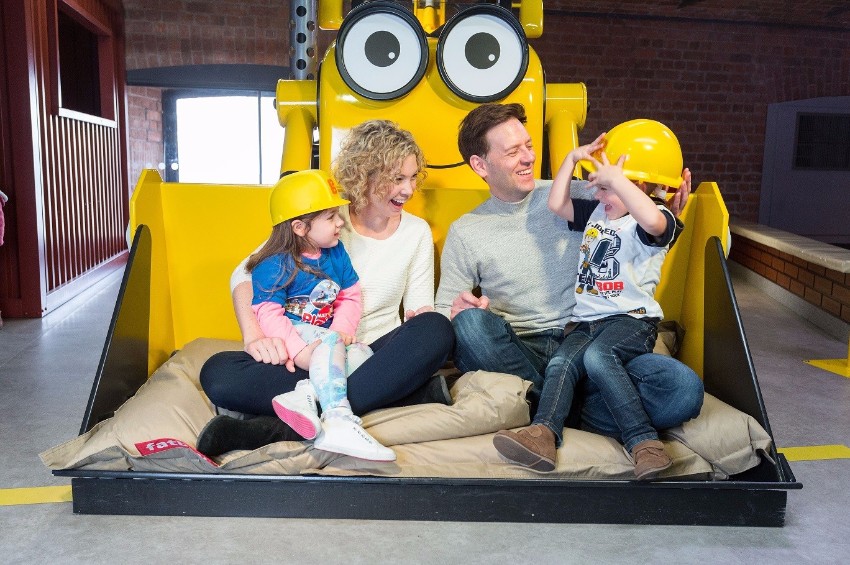 Gift Vouchers
22nd May 2017
Buying tickets as a Birthday gift or Christmas present? Or just haven't decided when to visit? Then our online gift vouchers are just the ticket as you can buy now and decide on a specific visit date later... then you can come along and inspire your child's imagination with over 13,000 square feet of interactive adventure play across three uniquely themed zones.
Begin your adventure with Thomas and Rosie as you explore the Island of Sodor from Knapford Station to Tidmouth Sheds and Farmer McColl's farm! Grab your tool belt and hard hat and lose yourself in the adventures of Bob and Wendy, or b e transported to the Welsh village of Pontypandy where you can climb aboard Jupiter, explore the Ocean Rescue Centre and put fires out at sea, just like our heroes next door Fireman Sam ™ and Penny!
Click here to buy your gift vouchers now.
Back to Recent News