News & Events
---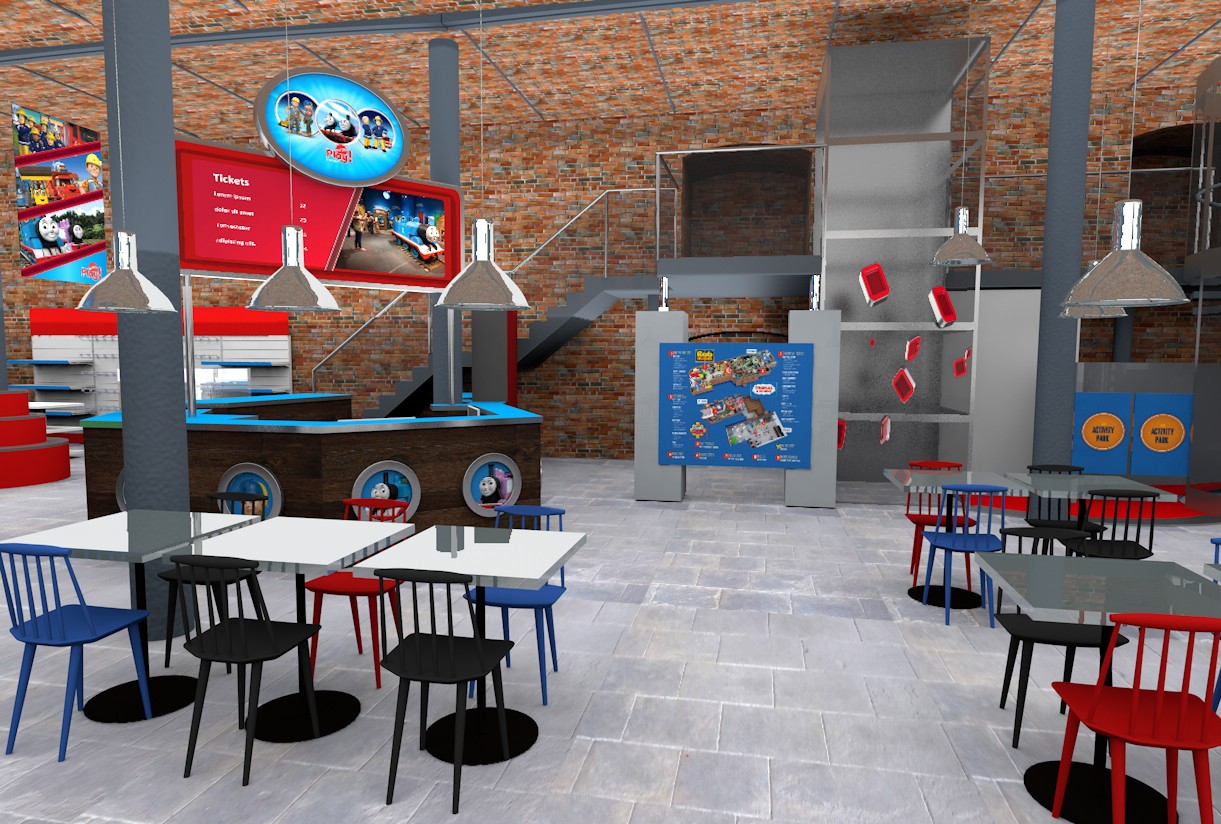 Interactive world of Mattel Play! Liverpool revealed.
19th February 2016
The interactive world of Mattel Play! Liverpool is being revealed following the release of the latest designs of the multi-zoned attraction.
It's just weeks until the family entertainment centre, the first of its kind in Europe, opens its doors and these colourful detailed plans help bring to life the interactive fun that children will experience when they visit.
Based within Albert Dock's Grand Hall, the 13,000 sq ft facility features the worlds of Thomas & Friendsᵀᴹ, Bob the Builderᵀᴹ and Fireman Samᵀᴹ.
Heritage Great Britain PLC is the owner and operator of Mattel Play! Liverpool, along with iconic tourist attractions across the UK including Land's End and Snowdon Mountain Railway.
Allan Leech, CEO of Heritage Great Britain, comments:
"We're tremendously excited to be able to release these images hot off the press which give a real flavour of how Mattel Play! Liverpool will look and feel once it is open for families to experience and enjoy."
Tickets will be available for purchase from the Mattel Play! Liverpool website in early March.
Back to Recent News