News & Events
---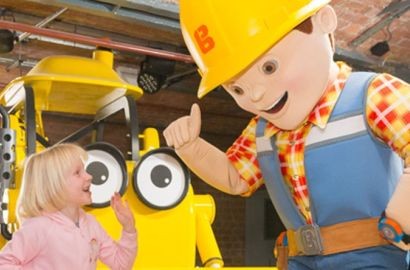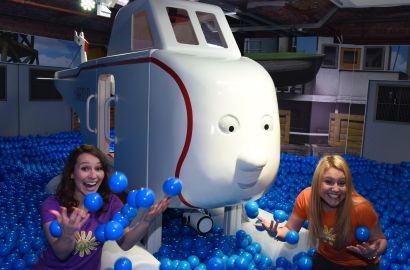 Amazing customer reviews!
23rd March 2016
We've received some amazing customer reviews from promiment Mummy bloggers since opening! To read the full reviews please take a look at our blog or check out the snapshots and links below:
'I was really impressed with just how well thought out the whole place is. It is very much done with children in mind; everything is at child level and child sized' - Let them be Small.
'A look inside the brand new Mattel Play! Liverpool will definitely make you want to head down to the Albert Dock to enjoy this new children's adventure centre. I took my 3 year old and 4 year old for a sneak peek today and they absolutely loved it' - Mums in the Know.
'I went to the launch of Mattel Play Liverpool yesterday with my four year old twins and they had an absolute ball… it literally shines as you walk through the door' – Mini Travellers.
'I think Little Miss A (at 3 years old) is a great age to be able to fully enjoy the centre and all that is on offer. I'd definitely recommend it if you're local or visiting Liverpool with a toddler' - Mummy on a Budget.
'Mattel Play! Liverpool is a really fantastic few hours of fun-filled activity. It can get a little crazy, dashing from one thing to the next, but there are so many interactive elements it was lovely to see her run around all excited by her surroundings. We'll definitely be back' - Little Miss Out and About.
Back to Recent News